Implementation of Effective Conscious Organizational Environments
Organizational environments that incorporate values such as fairness and transparency within the organization and towards its partners; diversity, equality and inclusion; and work safety (where relevant). These environments are crucial to the consistency of all organizational structures and processes with the overall social-business approach. These environments provide a competitive advantage, due to their ability to enhance employee engagement and attract new employees, reduce negative organizational indicators (customer complaints, accidents, sexual harassment), and strengthen customer loyalty and their identification with corporate brand.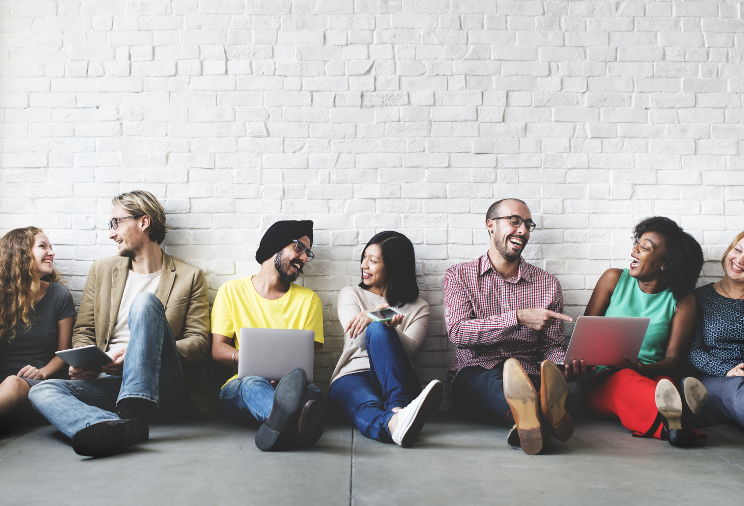 The following processes and tools are effective ways to assure implementation:
Instilling "Eyeglasses". Working with senior and mid-level management teams on the gaps between desired objectives and current reality, on managerial role definition, and on mapping the appropriate implementation practices for their respective organizations.
Processes Compatibility. Designing organizational processes ("the way things are done"), in accordance with the conscious business approach.
Socio-Organizational Measurement & Assessment. The development of a measurement & assessment system that tracks the existence of social values within the organization, through an innovative combination of existing organizational data with tools specifically designated to assess  conscious organizational culture, processes and structures.
Updating Employee Performance Assessment Tools. Employee performance assessment is a mechanism of great value. We help organizations make the most of employee assessment by conducting precision fine-tuning, updating current assessment tools and combining them with innovative tools that fit current approaches and market environments.
'Leading to Create Value'. Tools that aim to train managers and employees to become process & action entrepreneurs, which in turn translates into social business value creation.
'Management Creates Value'. Teaching proficiencies to mid-level managers that help implement supporting values and behaviors.
'Mutual is Key'. A workshop for young managers and employees that help shape value-oriented behaviors, based on an intragroup control mechanism.
Core Behaviors Implementation. Focused work with employees designed to shape core behaviors relevant to establishing a social-business-oriented organization.