Virtue's learning & training center offers a wide range of learning tools (topic-based courses, short educational programs and leadership programs) that correspond with the social-business approach. This platform can help organizations to lead an initial discussion and thinking process relating to the social-business approach, can serve as a mechanism for theoretical and practical manager and employee training, or can be an effective tool for approach integration. The center offers organizations general as well as specific learning & training programs, and soon will also offer an annual training program for employees from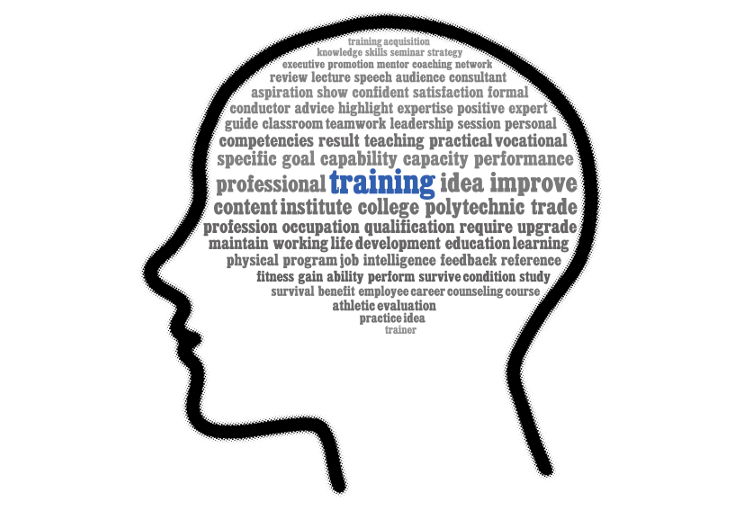 numerous organizations, who will be able to join on a full or part-time basis. The center focuses, among other contents, on the following curriculum:
Social-Business Leadership Development. Leadership training and programs for managers and employees, whose purpose is to provide tools that promote social-business activity, personal empowerment and stronger organizational engagement.
Productive Dialogue with Stakeholders Training. Training that teaches managers business thinking that considers stakeholder needs, and thus trains them for effective dialogue management, including practicing establishing pertinent/adequate/relevant actions.
Organizational Fairness and Transparency Development & Integration. A program for managers that focuses on 'Organizational Justice' as a leading concept for creating fairness and transparency within the organization and towards its environment; its impact on employee and customer satisfaction and engagement; and methods for personal and organizational implementation.
Leadership Programs for Promoting A Gender-Equality Culture. Programs for young women managers (or women & men managers together) that aims to instill gender awareness and tools that help participants to become change agents within organizations. These programs are suitable for organizations who wish to empower their women managers, enhance their engagement, and use their skills to integrate equality-based values and behaviors within their organizational DNA.